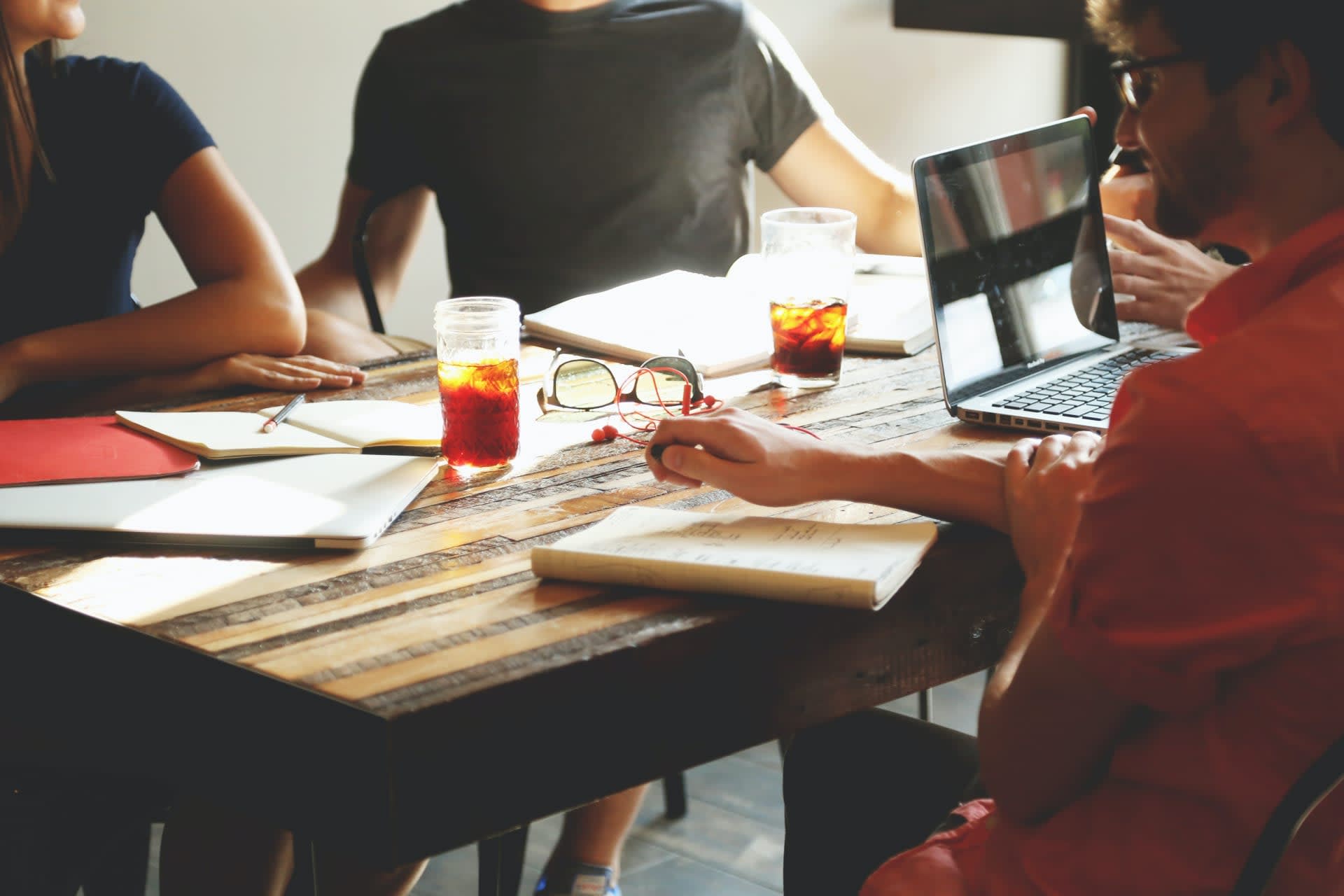 Lead Product Manager TIE Kinetix
Utrecht

,

Noord-Holland

,

Netherlands

Indigo
Job description
Tie Kinetix is a supply chain platform provider based in Utrecht, the Netherlands. They help integrate their customers supply chains with their FLOW platform.

The company has been around for 20 years and has been continuously evolving.

TIE Kinetix has been transforming toward a product company and is looking for a Product Manager to help accelerate this process. 80% of the company's clients are already serviced in highly automated manner, the aim is to completely productise this segment while maintaining or improving customer satisfaction.
Job requirements
Role

You are given a central role in the organisation; 
You will be interacting intensively with the C-level of Tie-Kinetix about the product Roadmap;
You translate this Roadmap to business processes
You work closely with the Development and Sales departments to adapt / calibrate new business processes
Externally, you connect with customers to ensure TIE is doing the right things.
You are able to enthuse people in all parts of the company, you can secure their commitment and cooperation in this transformation.
Who?
We are looking for a mid-career Product Manager that can handle a very high level of responsibility. You are a great at context switching, can both act at C-level and sit shoulder-to-shoulder with developers and customers.
Leads transition to Product organisation together with the CMO/CPO & the CTO
You connect well with people. You are able to get all stakeholders on board and align all departments to the product transformation
Has experience in services -> product transitions
Can act at C-level while being hands-on
Background in supply chain digitisation
You are given the mandate and freedom to lead this transformation across all departments, in close cooperation with the CMO/CPO
Process
Videocall with Jaap van Goch and Willem ter Harmsel of Indigo Amsterdam
Interview with Patrick van Boom (CMO/CPO)
Interview Juan V. Vidagany Espert (CTO) and Anitya Anand (SVP DevOps)
Interview with Jan Sundelin (CEO)