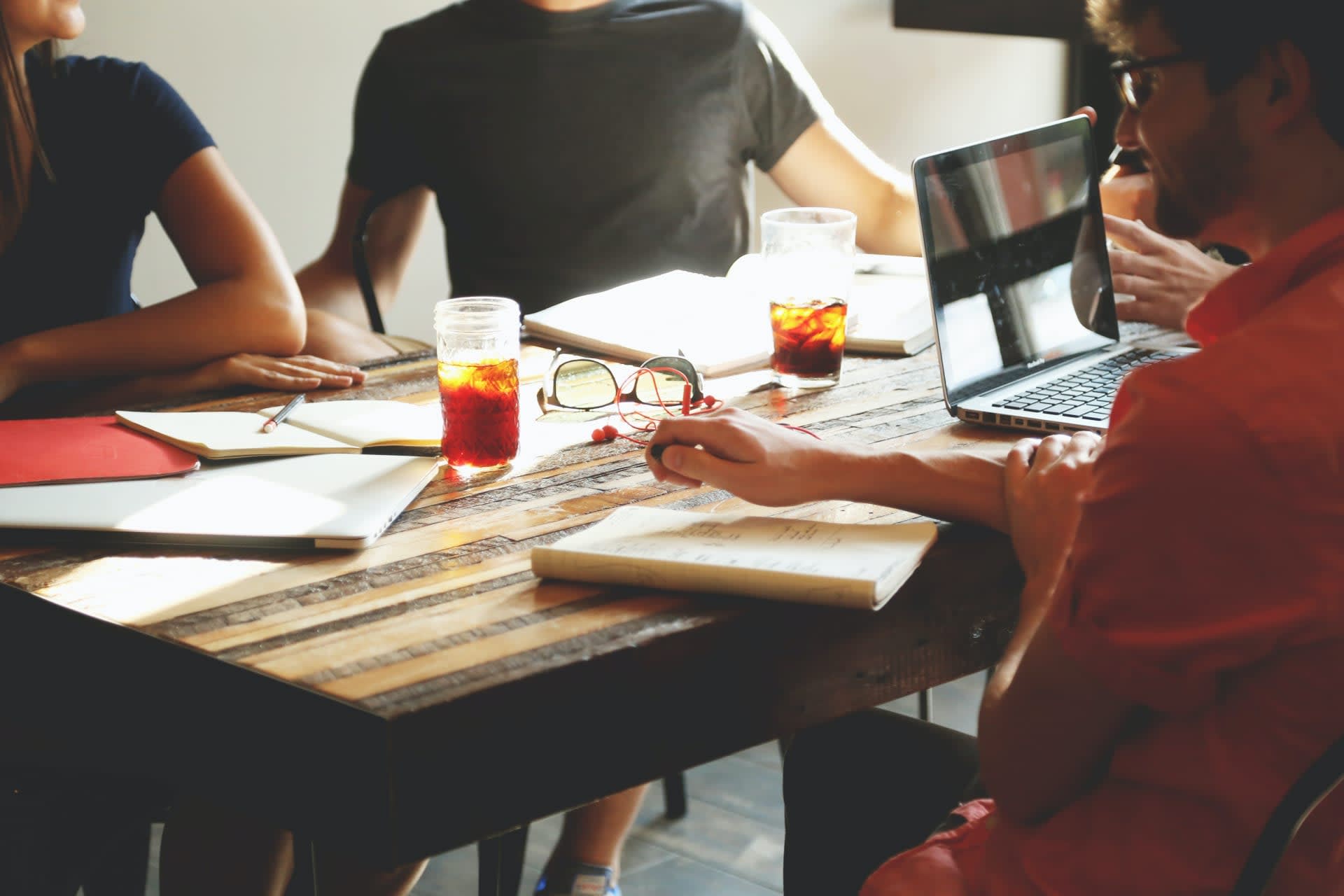 GNX Development Team
Remote

Utrecht

,

Utrecht

,

Netherlands

Indigo
Job description
GNX | Next Generation Networking, Simplified.
Our client GNX offers highly customisable global network solutions. Their platform LARA allows you to easily build your wide area network and consolidate all your contracts and invoices with just a few clicks. LARA is network/carrier neutral and offers reliable recommendations, based on performance data collected by the platform. 
Origin story
The founders of GNX have decades of experience building highly specialised network solutions for demanding customers such as High Frequency Trading companies. A core team of experienced engineers developed in-house solutions to build and manage these highly complex and performant networks. For a long time their skills and knowledge were dedicated to a limited number of clients. With LARA, GNX has set out to build a platform that offers highly customisable, complex network solutions to a wide array of clients. In a simple, accessible manner.
International team
GNX has been building their LARA proposition with an international team of 26 people, mainly from offices in Amsterdam, The Netherlands and Manilla, The Philippines. Outside of these locations, the GNX team live and work all over the world with employees in the USA, Canada, Venezuela, Turkey. Depending on the roles, work is partly or largely remote.
Scaling the software engineering team
Recently, January 31st, GNX announced to have secured a private equity round by Lexar Partners. The capital injection will be used to scale GNX' development capacity and sales & marketing effort. Indigo is proud to partner with GNX to expand their software engineering team. Over the coming year we will be continually interviewing with Lead Software Engineers that will help build the LARA platform. We will be interested to connect with highly motivated, highly experienced developers with high individual impact. We look for mature engineers that have overview of their own work and their colleagues - and excellent self-starting capacity. 
Roles currently open
We are focused on hiring Lead Software Engineers that can perform well in the following 5 roles. In addition to individual technical skill and experience, Indigo will be looking hire developers that work well on a personal level with the existing and growing team. 
Data analytics ( Data lake, scoring, reporting, AI / ML, etc.)
Large-scale API integration (expand API model framework)
Front-end developers
Generic/business module developers (Python, Javascript, React, Typescript, AdonisJS)
QA / testing / security / auditing
In building the software team, Indigo is largely agnostic with regard to specific programming languages. The architecture behind LARA is highly modular and not heavily vested in any particular technologies.

Hiring process
Step 1 | Indigo: Jaap van Goch and Willem ter Harmsel conduct the first interview. We are interested in your background, projects you are proud of and skills you excel in. We want to find out what drives you. In turn, we can share with you our view on GNX and talk more details. 

Step 2 | GNX CEO: Your first interview will be with the CEO of the company, Rutger Bevaart. He is best able to convey the GNX story, its background and vision for the future. He will be very interested in your technical savviness - but maybe even more to see what makes you tick. We are building a team that will cement GNX' future, Rutger wants people to join for the right reasons. 
Step 3 | Meet the team: Depending on the role that best fits you, we will introduce you to the CTO Rick Mur and existing team members. 
Step 4 | Offer: Everybody happy? We will send you an offer. We aim to finalise the hiring process inside of 2 weeks.
Job requirements
Very senior, highly autonomous
Mature, structured way of working
Responsible, driven individual
Works well with others, maintains overview of one's progress in relation to the team
High individual impact